Our business is based on the belief that we can and we should continue to be uncompromising in our standards!
Our passion for our trade, our friendly and professional approach along with the warranty of our work and manufacturer parts keeps our customers satisfied and always happy to return to see what's new!
Pulling the plug on smart phone replacement will make your device last longer, save money and give you the satisfaction of finding the things you are used to in the same place and the same device until you are ready for a change!
Our CONCEPT of SELLING NEW, and USED UNLOCKED SMART PHONES will give you THE LIBERTY TO BRING YOUR PHONE TO ANY OF THE NETWORK CARRIERS WHICH WILL BEST SUIT YOUR PHONE PRICE PLAN, DATA , SIGNAL COVERAGE and THE FREEDOM of NOT BEING TIED INTO A 2 YEAR CONTRACT!
We will also help keep your device alive by offering a large selection of protective gear with the most inovative materials and with the latest fashion trends!
---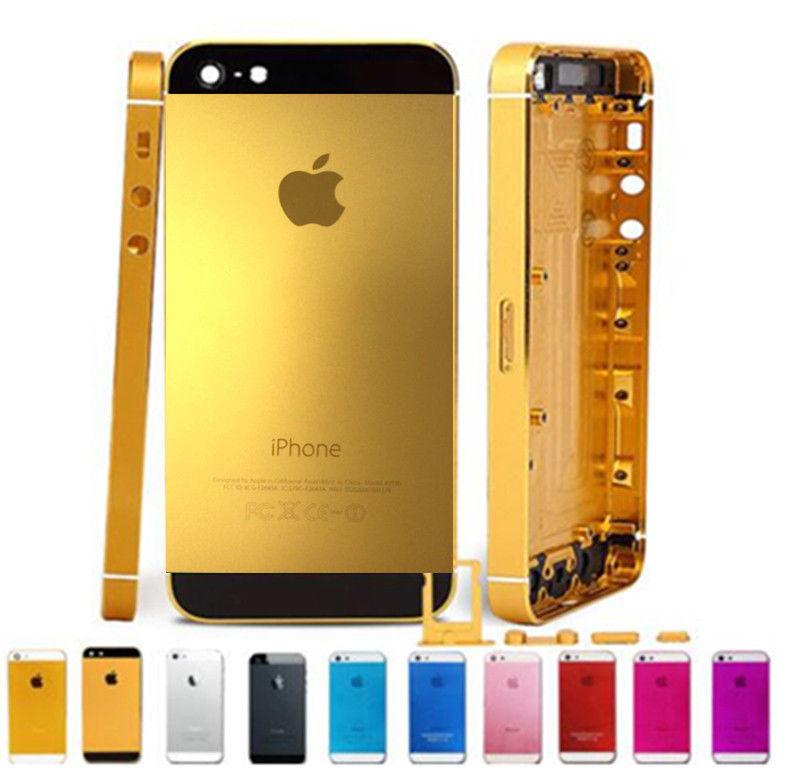 Wireless P.H.oneD.octor performs invasive surgery on your phone and fixes it by changing its defective parts & bringing it back to life!
The Doctor can also perform cosmetic surgery and customize your phone by replacing the existing front and back glass with your desired color or design! (LCD Digitizer Replacement-All OEM certified)
*iPhone (4,4s,5,5s,5c,6/6S & 6/6S plus),
*iPod 4th,5th Generation
*iPads 1,2,3,4, Mini & Air.
*Samsung Galaxy S2 S3, S4, S5, S6
*Samsung Galaxy Note 2, Note 3, Note 4 & Note 5
*All other Android/Smartphone models & Tablets ie:
HTC, Motorola, LG, Samsung, Blackberry for all major carriers such as:
Verizon, Sprint, AT&T, T-Mobile, Cricket, etc.
*All parts are OEM certified and come with a 90 day Warranty*
*You can contact us by phone, text or e-mail with your Specific Phone Model (usually found behind the battery of most Android models), Carrier, Color, and the issue the device is having, so we can check the availability & price of the item. We will respond back to you with the best possible quote! GUARANTEED!
*Per customer request, we can perform surgery at your desired location!
*We also offer cash for your new, used or broken/defective iPhones, iPads, iPods and most Android models.
*PHone Doctor is certified to work on all makes and models*
​ We are located at:
4108 Saw Mill Run Blvd, Brentwood, PA 15227
Across from the Brentwood Shopping Center
Hours of Operation: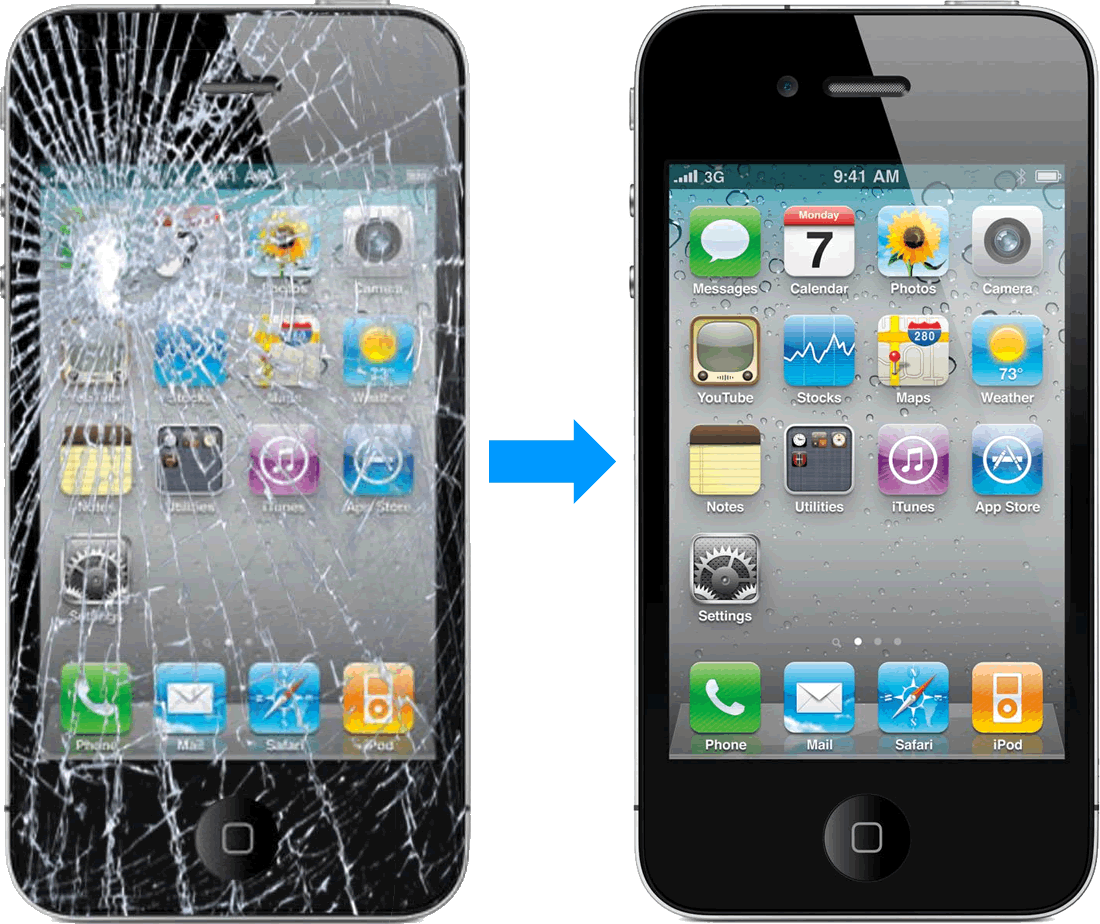 A high percentage of our business is from customer referrals
We welcome the opportunity to earn your trust and deliver the best possible service and warranty to our customers
We accept VISA, MASTERCARD, DISCOVER & PAYPAL